QUÉVINA COMMUNITY
Here are the customers' reviews and artworks. Welcome to share your artworks with our community in featured.
please email us:service@quevina.com with the subject 'Artworks' and your name to submit your artwork.
Title:AMAZING!!
''I love this airbrush. I use it for nail designs and it comes out so good!! It is so easy to clean and small so it fits anywhere!''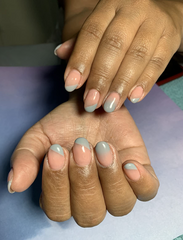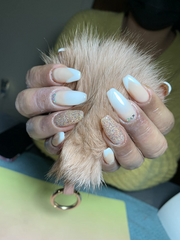 By Anita on Mar 15, 2021 (AMAZON.USA)
Title:Excelente producto
''Como profesional, que soy en la materia de peluquería Me gusta los mejor en productos y este es uno de los mejores productos para mi Clientes Lo Recomiendo''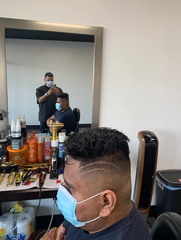 By Fernando R. on Nov 23, 2020 (AMAZON-USA)
Title: Best airbrush for decorating food!!
''It is light in the hand. The spray paint works well with it.''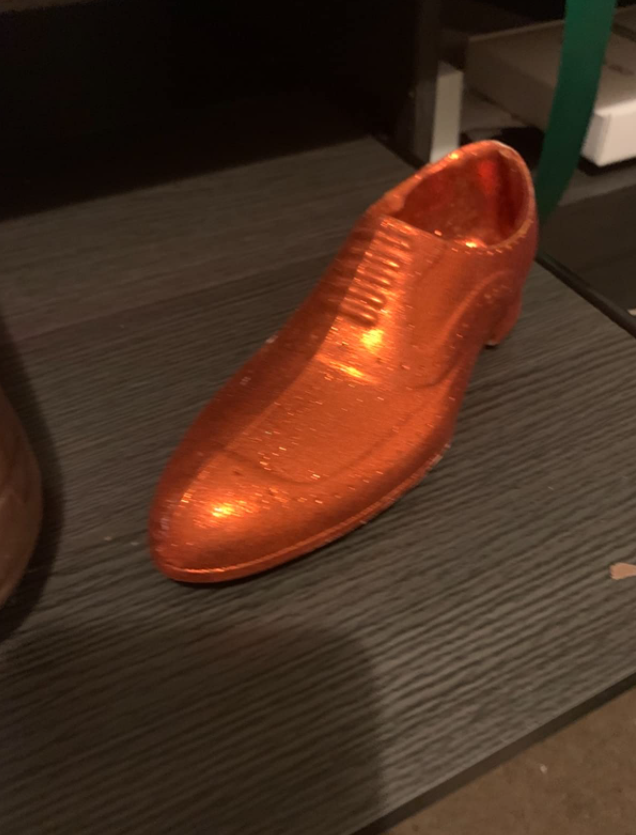 By Kaked By Kake on Dec 19, 2020 (AMAZON-USA)
Title: Amazed!
''In love easy to set up,use perfect size felt a little heavy at first but once I started using it felt so comfortable !! Loved it can't wait to create art with it for my clients !!''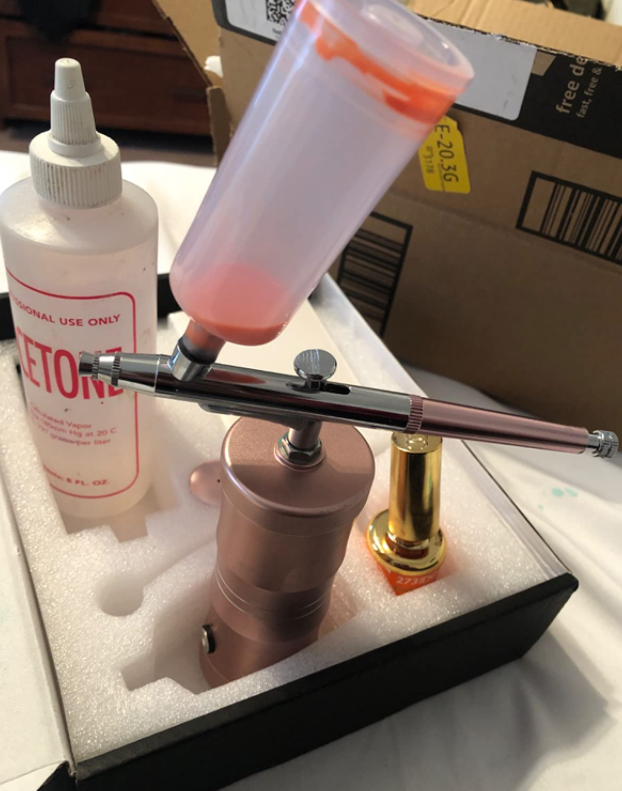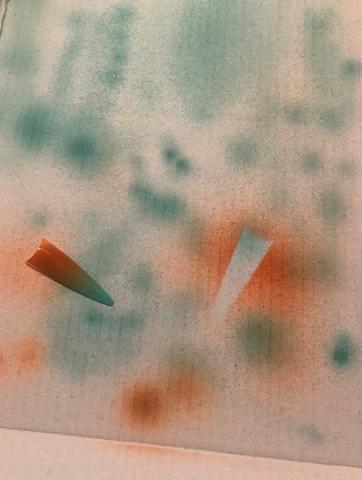 By Francy on Jan 13, 2021 (AMAZON-USA)
Title: Love the colors!
'' I fell in love with airbrush nail polish. No need for diluent anymore, easy coloring!!!''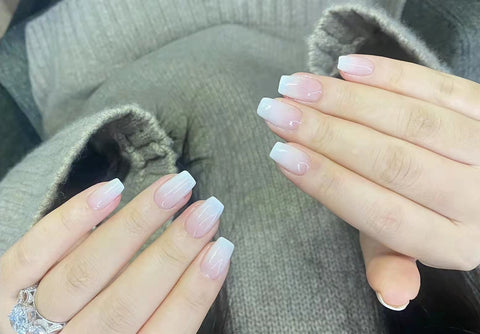 By Jennie C. on Dec 14, 2021