About QUÉVINA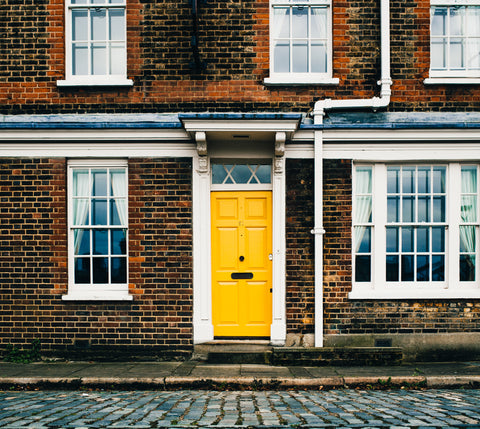 To All Friends:

Welcome to Quevina, your source of coloring airbrush compressors & tools. We are committed to providing you with the best of our own and selected products and focus on value for money and high quality.

Quevina was founded in 2019 and has come a long way since the development of offline stores. When we first started, our passion for cost-effective products drove us to find and produce the best and correct products, so Quevina can provide you with affordable quality products to help you make better and valuable artworks. We made the real thing.

Hope you enjoy the products we provide to you.

Best wishes!